Partell to be Recognized by U.S. Department of Education for Exemplary Service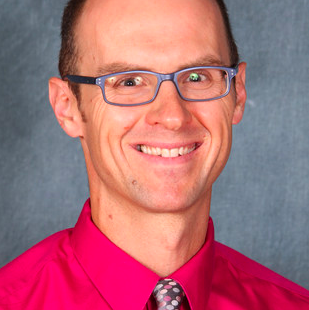 Staff, Reporter
April 1, 2017
Middle School Social Studies teacher, Mr. Ken Partell, will be recognized in Washington as a part of the U.S. Department of Education's Exemplary Teacher Program. Every decade, the program recognizes a teacher that displays the following characteristics in their role as an educator: Passion, Patriotism, Punctuality, and Professionalism, also known as the four P's. The fifth P in this equation is, you guessed it…Partell.
"To be honest, I'm not surprised. It's high time a recognition like this came my way." Said Partell.
A response like this is not characteristic for the typically mild mannered Partell; however an honor of this magnitude can certainly warrant the lack of humility.
"I've often wondered what it would be like to win a Grammy, Oscar, or Nobel Prize. I no longer wonder. I know. And I'd imagine that most Grammy, Oscar, and Nobel Prize winners are wondering what it's like to be Ken Partell for a day." Partell added.
Partell's parents, Jonathan and Martha were not available for comment but they are no doubt proud to know that their son has claimed the title, Alden's Favorite Son.
A ceremony will be held at the White House in honor of Mr. Partell on April 1st 2017. Be sure to tune into various news outlets such as WACS News, CNN, Fox News, and The Daily Planet so that you don't miss a moment of the coverage.
…APRIL FOOLS!