High School New Physical Education Teacher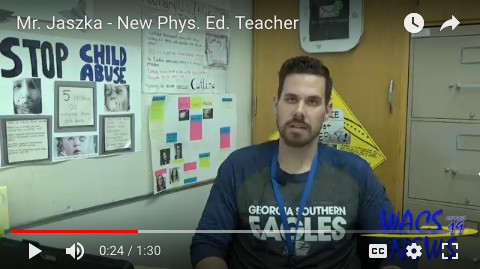 Hang on for a minute...we're trying to find some more stories you might like.
Mr. Jaszka has started teaching physical education at Alden High School. He has had prior teaching experience but still needs to adapt slightly to Alden. He has been taking time to start building relationships with the students and staff. Alden is a larger school than where he previously taught, Randolph Academy. Randolph Academy is located in Hamburg, NY. Another difference between the schools is the class schedule. At Randolph Academy Mr. Jaszka taught both physical education and health education. Mr. Jaszka also teaches at Alden Middle School. His previous teaching experience makes him a great choice for teaching in the Alden School District.