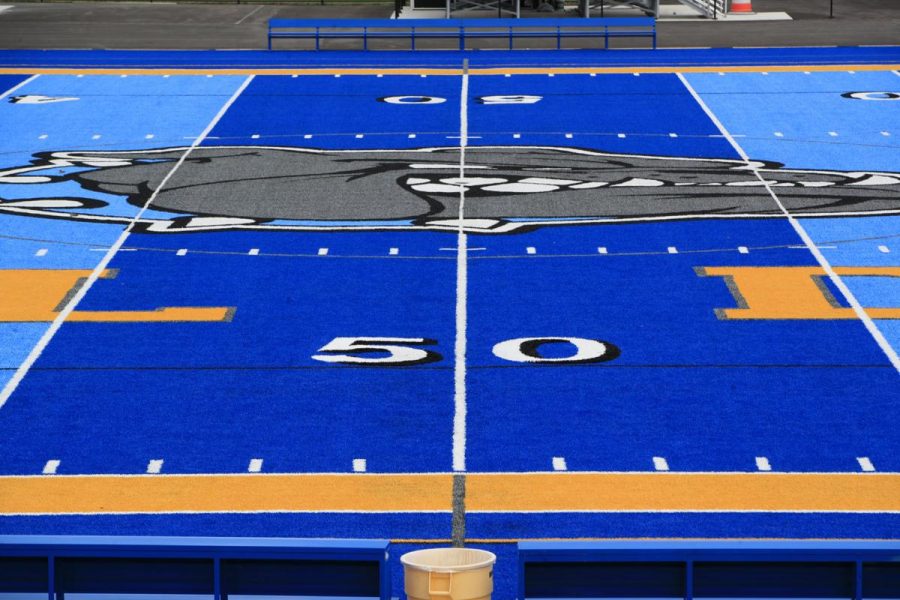 This year, Alden High School is planning for a celebratory event to be held on the turf football field with only juniors and seniors from Alden. The event will be held from 6-10 p.m. on June 11. The theme of this year's event, selected by students, is "A Night Under the Stars." Only juniors and seniors who attend Alden High School can attend. No underclassman or students from other school districts can attend the event.
Ms. Siuta also explained that while many students in Alden voted for formal dress, some students still had questions about whether or not it could be semi-formal. Ms. Siuta said that that choice is up to the students this year and they can choose to show up in semi-formal or formal attire.
Also in the interview, event committee planner Dylan Zielinski explained that the committee was working very hard on making the evening great. He explained that there are different committees, including one for decorating, food, advertising and ticketing, and music.
For the advertising they have been putting posters all over and have started to promote the ticketing process. For music, committee planner Jessica Horst has been asking students about what music they want on this year's playlist and is still taking suggestions.