Mary Poppins Teaser Trailer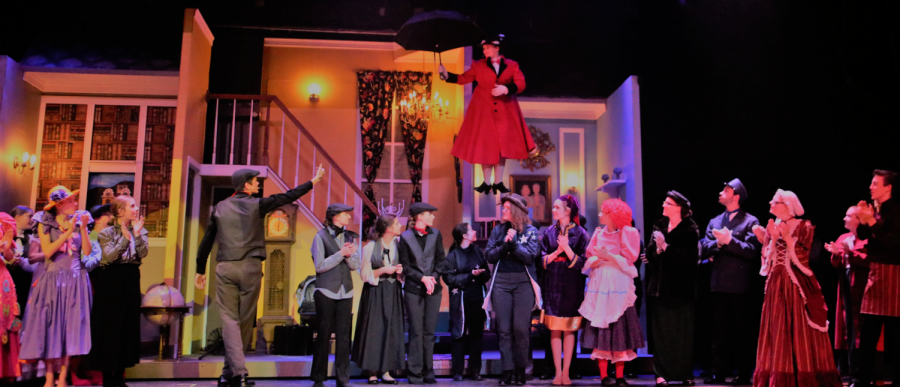 Carolyn Freeaman, Associate Producer
February 8, 2019
The Mary Poppins Teaser Trailer is here and just in time for the show this weekend! Come and see the show! A special thank you extended to Rick Penny for taking these amazing pictures. The show premiered yesterday at 7 pm. There are shows tonight, February 8th, and tomorrow night, February 9th, at 7 pm as well. There is a matinee performance tomorrow afternoon at 2 pm.
Search aldenschools.org/boxoffice on the web to take a look at our brunch or spaghetti dinner options as well.
Please support the Alden High School Theater Club!