Inside the Surprise of Josh Allen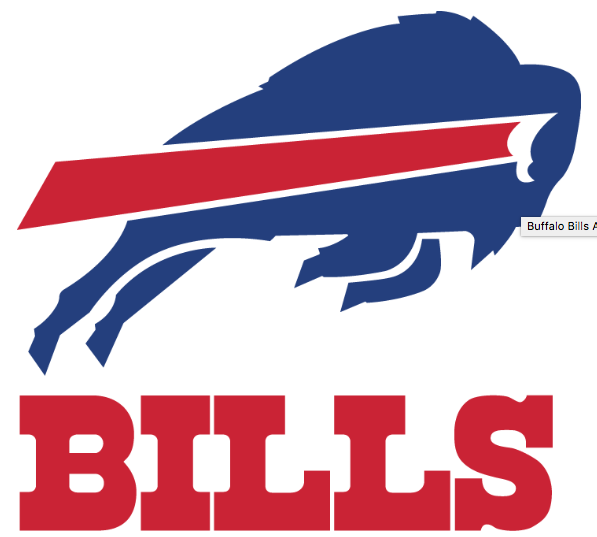 A few weeks ago, I was given the opportunity to travel to Riverside High School with our Varsity Football team. Unknown to our players, Josh Allen would be surprising them with a pre-game pep talk, pictures, advice, and the coin flip. The video that will be shown next, is the reaction of the players and of course, Jack Currin.
With over 15 minutes in the locker room, Allen took time to talk to players individually, give high school advice, and discuss his own teammates and his relationship with them. Starting Bills Quarterback, then read the 'Bulldog Creed' out loud to the players. The players huddled together around Allen and recited the words after him.
Prior to exiting the Riverside High School locker room, Allen took a team picture along with individual photos.
While the Bulldog squad warmed up, Allen was away and involved with interviews. However, once interviews ended, Allen returned to the field, interacting with parents, cheerleaders, players and kids.
Before departing the high school, Allen joined the Alden and Burgard teams at the center of Riverside field and joined in with the coin flip. This next video has over 88.6K views, 131 retweets and 1,314 likes on the AldenBulldogFootball Twitter.
With the surprise happening over a week ago, Alden is still buzzing! We would like to thank Josh Allen, The Bills and all advisors, coaches and personnel involved with the surprise! Thank you for an unforgettable night!
I'm Allie Petschke reporting from WACS news! See you next time and Go Bills!