Yoga Club is here to Na-Ma-Stay at AHS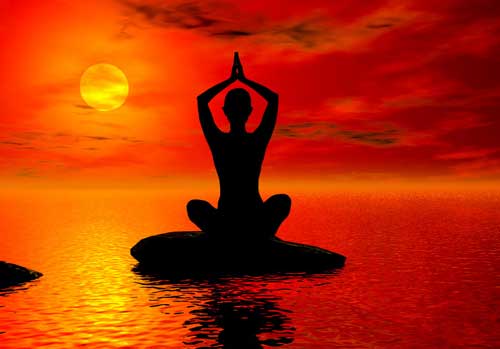 Yoga club is a place to relax and be at peace with yourself. School, work and life in genral can be stressful for most people, especially students. Lucky Alden students can benefit from what the new, Yoga Club as to offer. To join students will need to get a permission slip from the Guidance Office. The club meets in the yoga room, next to the fitness center, every Monday during advisement. Yoga students are greeted by club adviser, Ms. Winnert to delve in to the world of Yoga. The club's members use their own yoga mats but extra mats are available  The club also use yoga videos from YouTube and other websites, and sometimes lessons are delivered by a guest instructor. 
If you are looking for a safe space to relieve some stress, Yoga Club is for you!