'The Hunchback of Notre Dame' Opens Thursday!
Zach Bennett
Alex Leigh, Anchor
November 11, 2017
Hang on for a minute...we're trying to find some more stories you might like.
Amidst many exciting changes such as a new box office and control booth in the Wilson R. Conrad Memorial Auditorium, Alden High School is proud to announce its Fall Play for the 2017-18 season as The Hunchback of Notre Dame.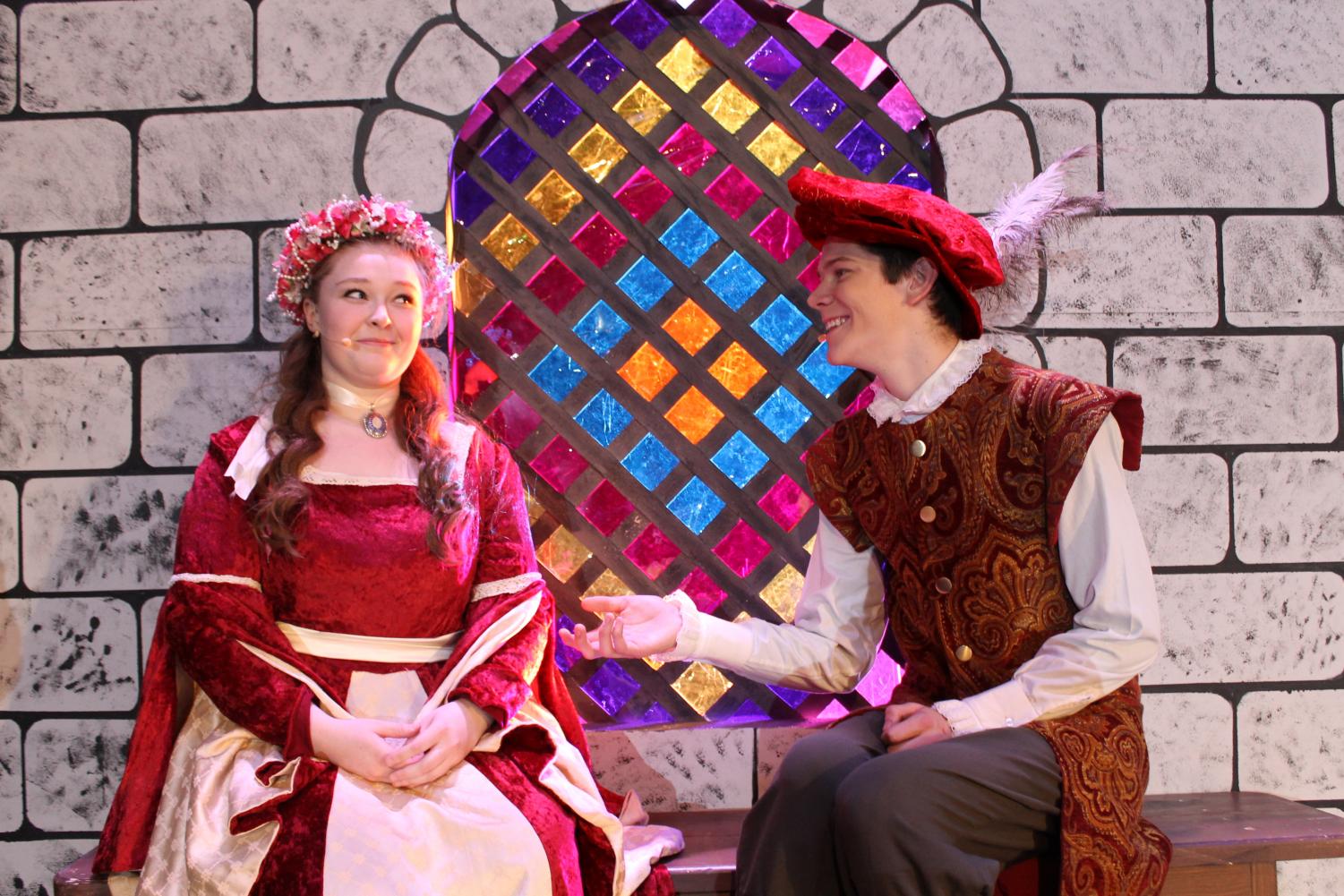 In this production, the unforgettable characters from the beloved novel come to thrilling, laugh-happy life in this funny and frill-free "festival" adaptation of Victor Hugo's popular literary classic.  The premise of this creative adaptation is a festival setting outside the great Notre Dame cathedral 50 years after the original story's fateful events. Here, a troupe of youthful players leads the rabble of Paris — and sometimes even the audience — in recreating the riotous adventures of the misshapen but tender-hearted bell ringer Quasimodo (Sam Hopcia).  Carried by Pierette (Sara Hahn), the story wouldn't be complete without the beguiling gypsy dancer Esmeralda (Brooke Meyer) and her clever goat Djali (Sam Bizub), dashing Captain Phoebus (Zach Bennett), despicably devious Dom Frollo (Charlie Freeman), romantic and starving poet Pierre (Tim Hinsken), the down-to-earth gang-leading Queen of Thieves (Anna Jegierski), comically bitter recluse Paquette (Emiy Bush), and more!  The Hunchback of Notre Dame provides a fast-paced, fun-filled opportunity for our cast and our audience to become engaged in a literary masterpiece with imagination, ingenuity and lots of laughter. Who knows, you might even be able to take part in the festival!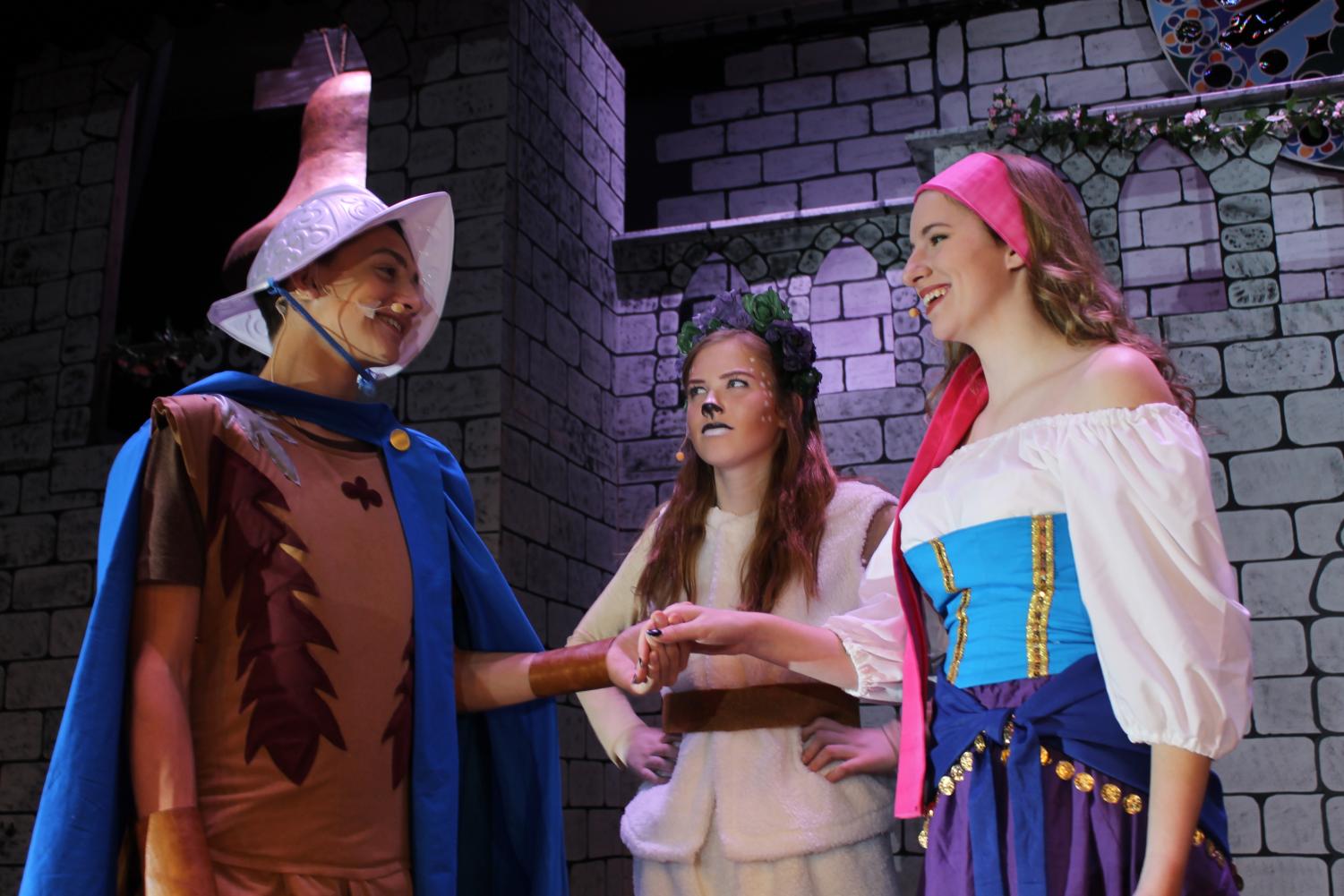 The Stage Crew led by Stage Manager Andrew Sigurdson has done an incredible job of bringing the setting to life on stage thanks to the construction of volunteer Set Builder Tom Northem. The Technical Crew, led by Lead Technician Max Northem has fought through many technical changes to the venue to really bring the production to life with the highest craftsmanship in lighting and sound programming. This hard work is thanks to the help of volunteer Technical Advisor Chris Clark and the Technical operation is led under new direction by Technical Director TJ Northem.
The production runs on November 16th, 17th, and 18th at 7pm with a 2pm matinee on Saturday the 17th. Tickets are on reserved seating system and can be purchased for $12 and can be purchased in advance online or at the door. Ticket sales and more information can be found at aldenschools.org/boxoffice or by searching the 'Wilson R. Conrad Memorial Auditorium' on Facebook.