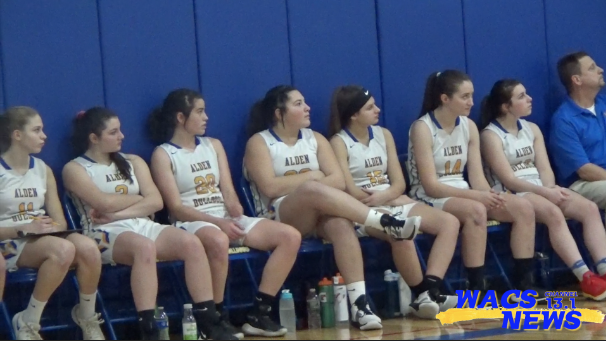 Quinn Stoltman, Reporter
December 20, 2019 • No Comments
The girls varsity basketball team squared off against two teams over the weekend in the annual Alden Girls Tip-Off Tournament. They are coached by, Mr. Lance Cayea. The team played exceptionally well here at home...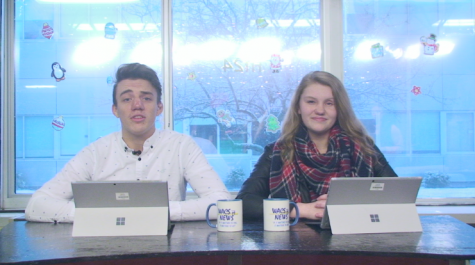 December 5, 2019
12/5/19 week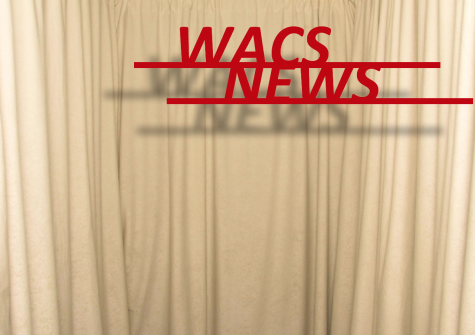 Alden/Iroquois Hockey Season Around the Corner
December 2, 2019
The Alden Iroquois Chiefs take on the Depew Wildcats...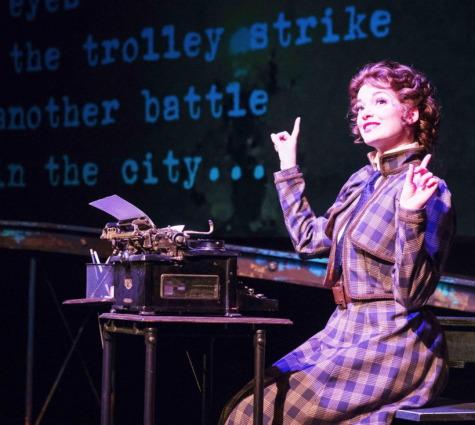 Meet the Newsies: Katherine Plumber (Ep. 3)
January 9, 2020
Meet the Newsies: This episode I got a chance to talk...

December 20, 2019
With Alden High School's production of Disney's Newsies...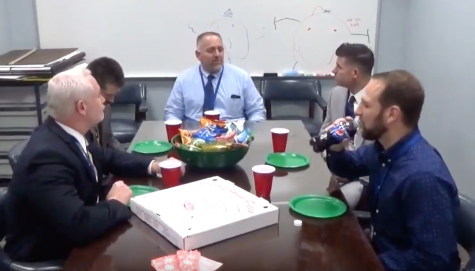 December 20, 2019
See what happens when the members of the Administrative...

Loading ...
Wednesday, November 7

Volleyball - Girls

My School 0 - III-Westhill 3

Monday, November 5

Volleyball - Girls

My School 3 - Olean 1

Thursday, November 1

Volleyball - Girls

My School 3 - Springville 1

Monday, October 29

Volleyball - Girls

My School 3 - Fredonia 0

Friday, October 26

Volleyball - Girls

My School 3 - Dunkirk 0