Gallery: Primary School Parade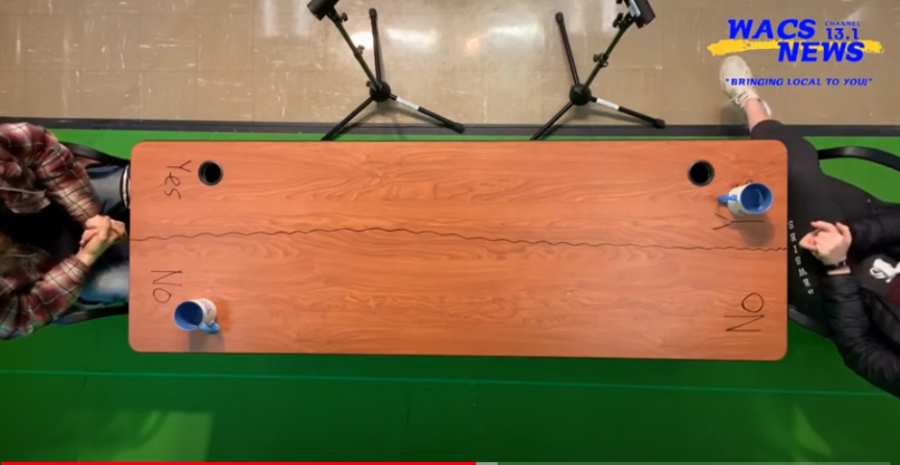 If you've been following the news over the past year, you would see that our country seems to be more divided than ever. But are we really? I'm on a mission to answer that question with my new series The Grey Area. My...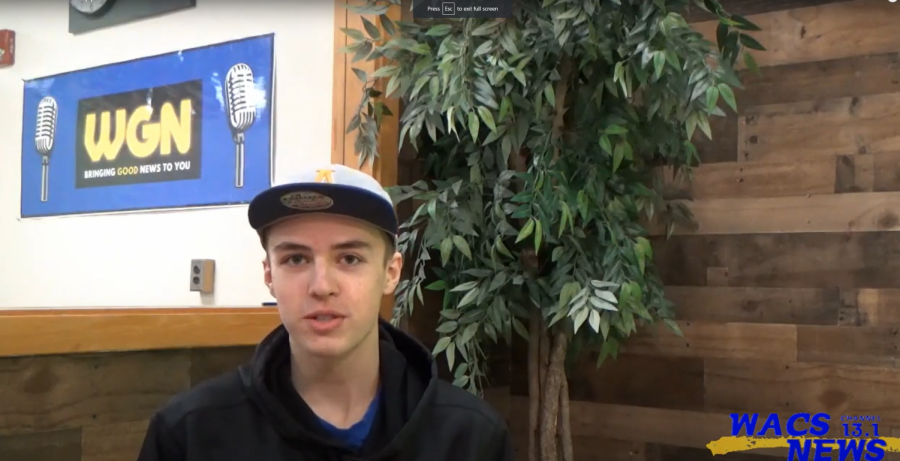 With most winter sports finishing their seasons soon, it's time to take a bit of a step backwards and understand how another great winter sports season was pulled off this year. With the help of some of our athletes here...

Loading ...