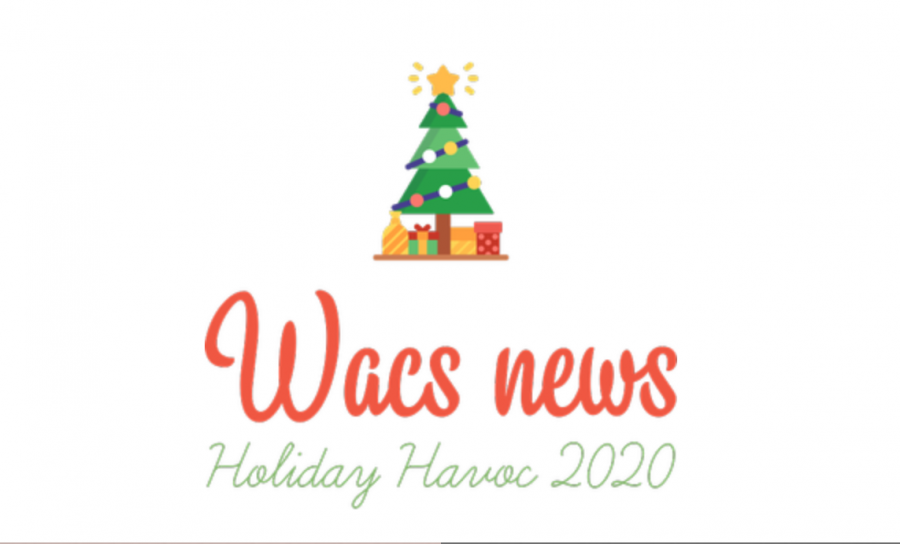 Quinn Stoltman, Executive Producer •
December 18, 2020
We have arrived at the last day of Holiday Havoc! Today, snap a picture of your favorite holiday decorations or even yourself dressed up in your favorite holiday gear! Thank you for all your participation the past week! For...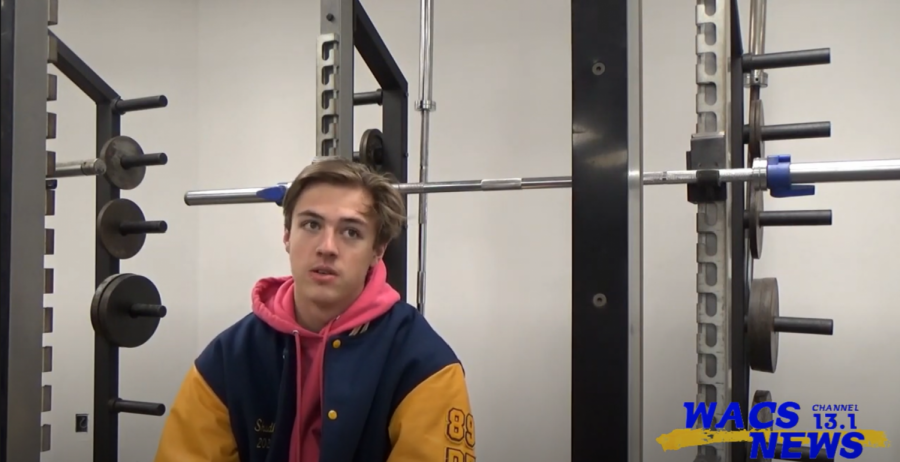 Tyler Thauer, Sports Reporter •
December 8, 2020
Covid-19 has abruptly stopped "normal" activities. Life is very different now and there are guidelines to follow like wearing masks, testing, and screening. We found that students want to find a way to keep each other safe....

Loading ...