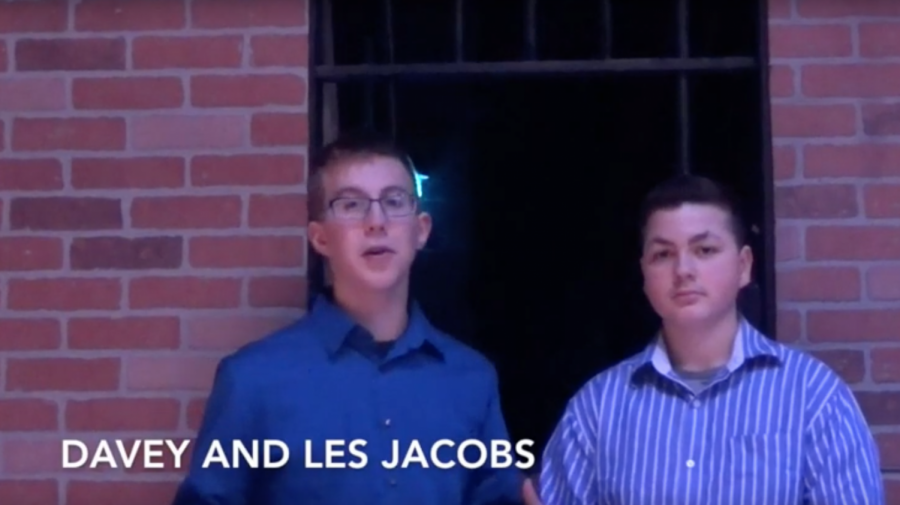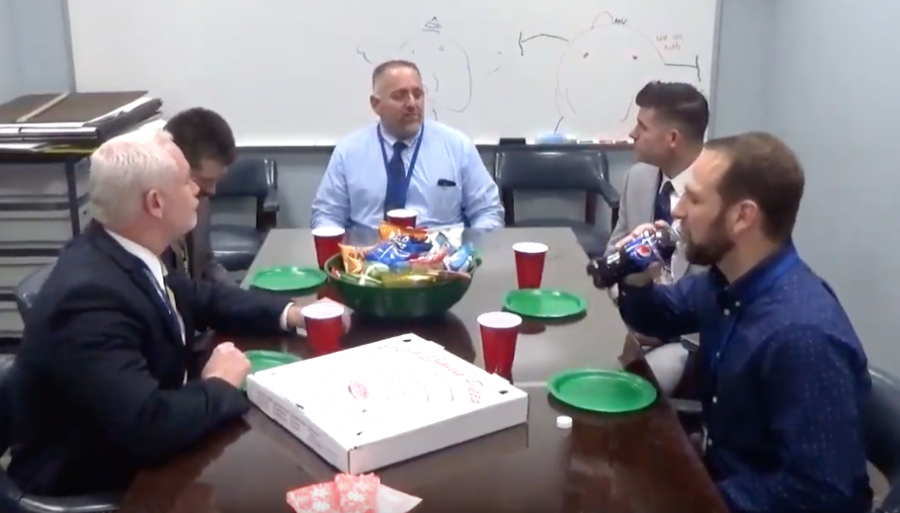 Zachary Bennett, Executive Producer
December 20, 2019 • 3 Comments
See what happens when the members of the Administrative...
November 22, 2019
WACS NEWS Ep: 1 2019-2020 year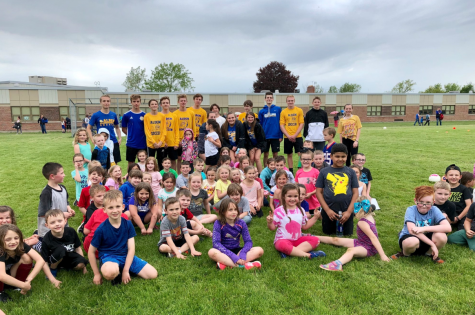 June 18, 2019
Reporter Katie Fitscher discusses the positive educational...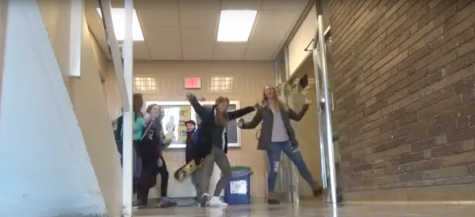 In the Halls:TRY NOT TO DANCE CHALLENGE
June 10, 2019
GOOD EVENING LADIES AND GENTS AND WELCOME TO THE 5TH LONG WEEK OF WGN! THIS WEEK WE HAVE SOMETHING NEW AND EXCITED COMING TO W-G-N SO STAY TUNED! &n...

Loading ...
Nov 7 / Volleyball - Girls

Nov 5 / Volleyball - Girls

Nov 1 / Volleyball - Girls

Oct 29 / Volleyball - Girls

Oct 26 / Volleyball - Girls