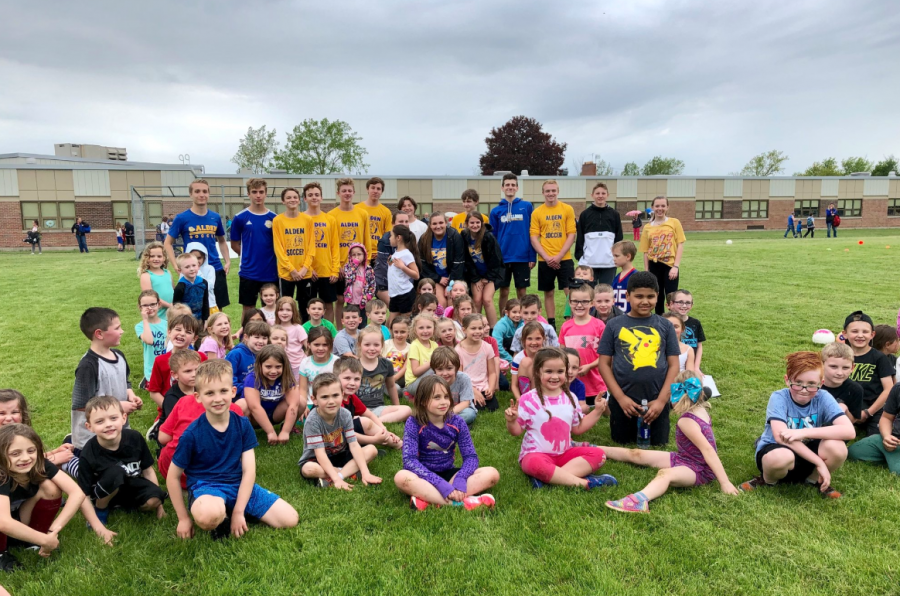 Katie Fitscher, Reporter
June 18, 2019 • No Comments
Reporter Katie Fitscher discusses the positive educational...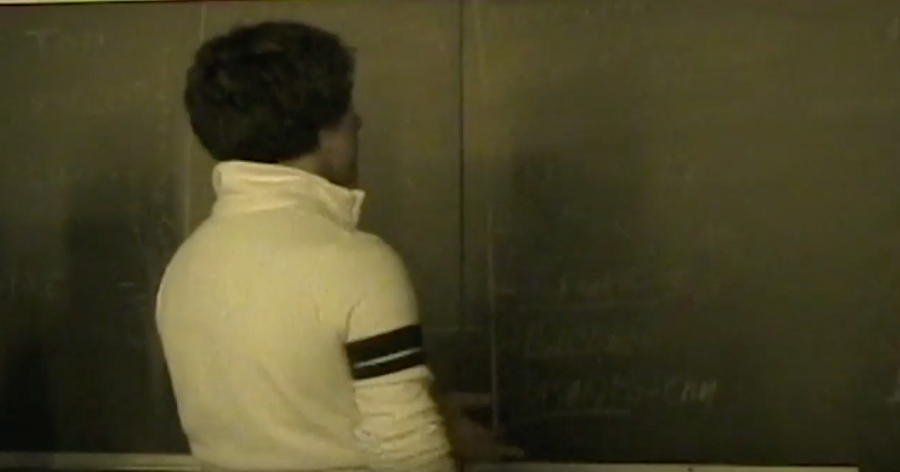 Zach Bennett, Producer
June 10, 2019 • No Comments
Mr. Masci is one of the hardest working individuals...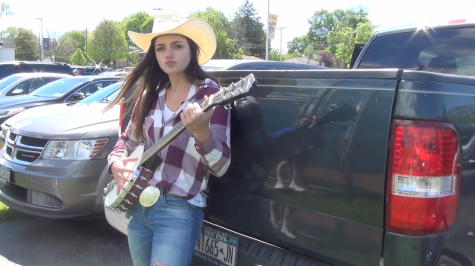 June 4, 2019
YEEEEEHAW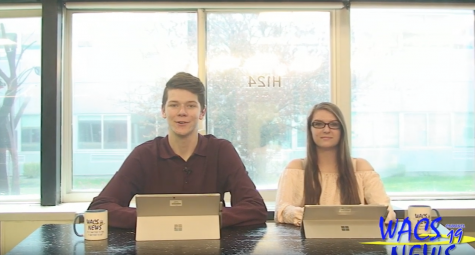 May 13, 2019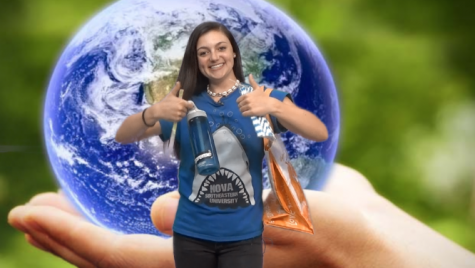 Save the Planet: Tips and Tricks!
May 9, 2019
In response to our earth's most important holiday (Earth...
The High School Curriculum Showcase will be held on Thursday October 24th, 2019 beginning at 6 PM sharp.  Parents/Guardians will want to arrive a few m...

Loading ...
Wednesday, November 7

Volleyball - Girls

My School 0 - III-Westhill 3

Monday, November 5

Volleyball - Girls

My School 3 - Olean 1

Thursday, November 1

Volleyball - Girls

My School 3 - Springville 1

Monday, October 29

Volleyball - Girls

My School 3 - Fredonia 0

Friday, October 26

Volleyball - Girls

My School 3 - Dunkirk 0

Tuesday, October 23

Soccer - Girls

My School 1 - Olean 2

Friday, October 19

Soccer - Girls

My School 13 - Buffalo Arts 0

Thursday, October 18

Football

My School 6 - East Aurora/ Holland 9

Wednesday, October 17

Soccer - Girls

My School 9 - CSAT 0

Tuesday, October 16

Soccer - Boys

My School 1 - Newfane 3

Monday, October 15

Volleyball - Girls

My School 3 - Springville 2

Friday, October 12

Football

My School 22 - Burgard 42