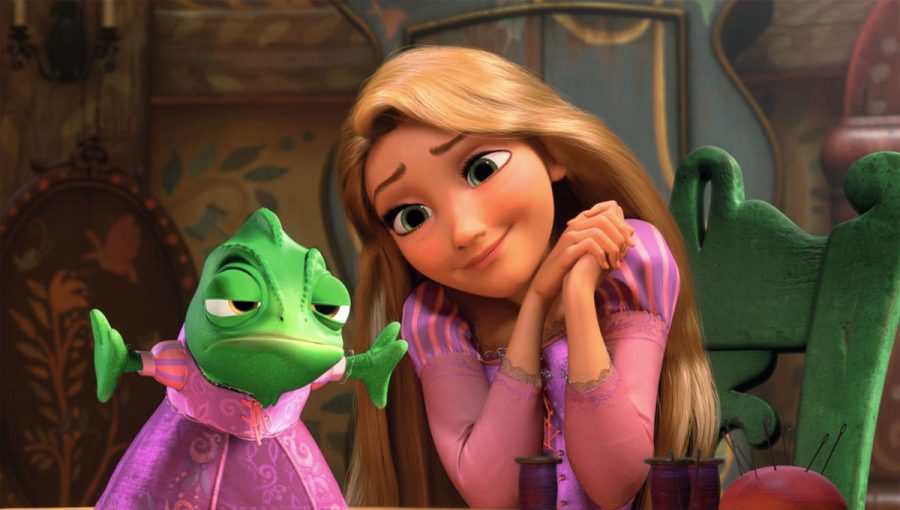 Taylor Tyburski, Producer
April 18, 2020 • No Comments
During this time of social distancing, we can all learn a thing or too from Rapunzel. Here's WACS News' take on "When Will My Life Begin" from Disney's Tangled.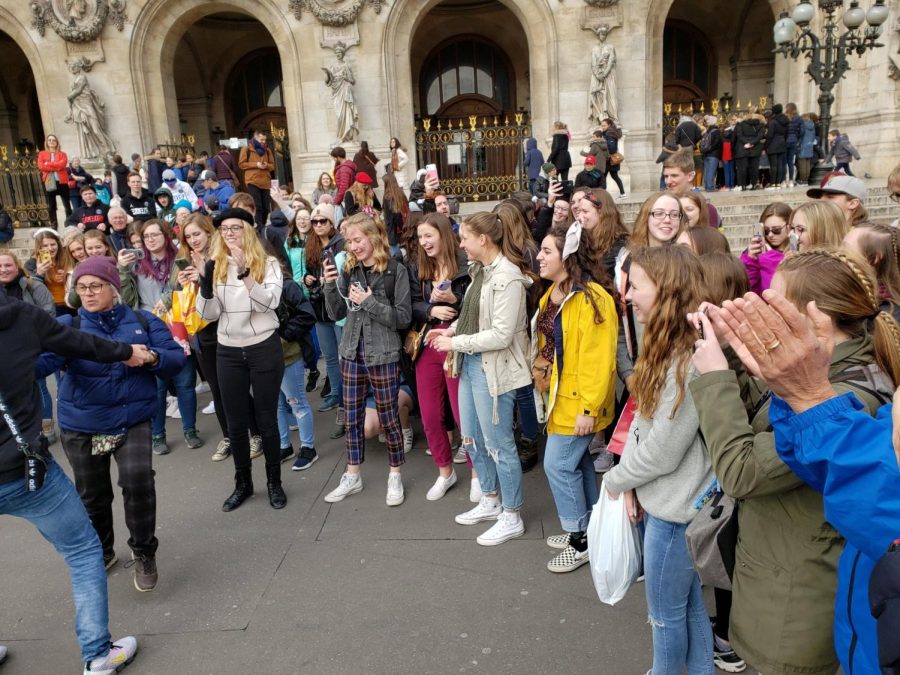 Taylor Tyburski, Producer
March 13, 2020 • 1 Comment
Throughout the 2020 trip to Paris and Barcelona, many students took the oppurtunity to capture videos  of both the educational, and simply fun aspects of the trip. This video is a combination of videos taken by Taylor Tyburski,...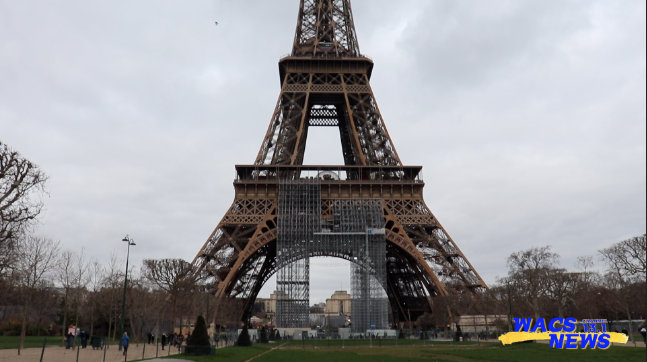 Zoe Guilliams, Reporter
March 10, 2020 • No Comments
Leaving Alden Schools for a week, most students expected to have break from learning; however, these students learned more than a classroom could ever teach them on their trip to Europe. From being taught airport etiquette...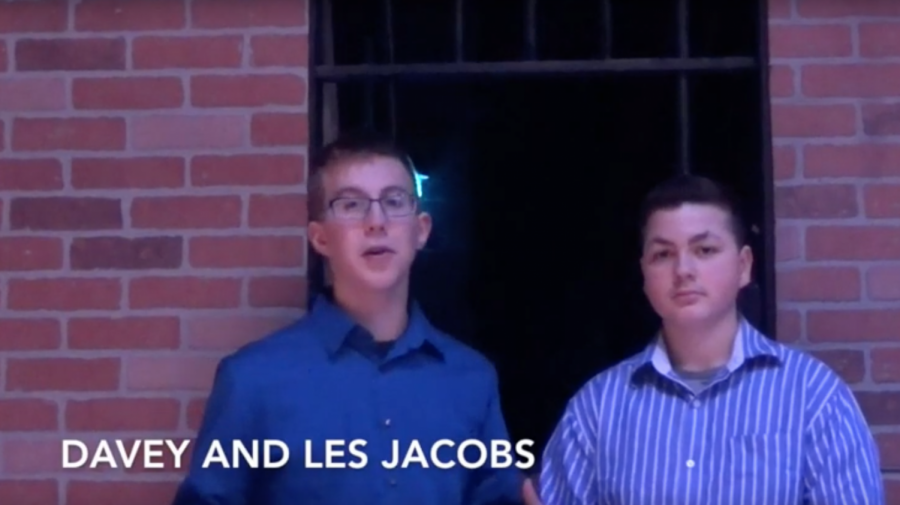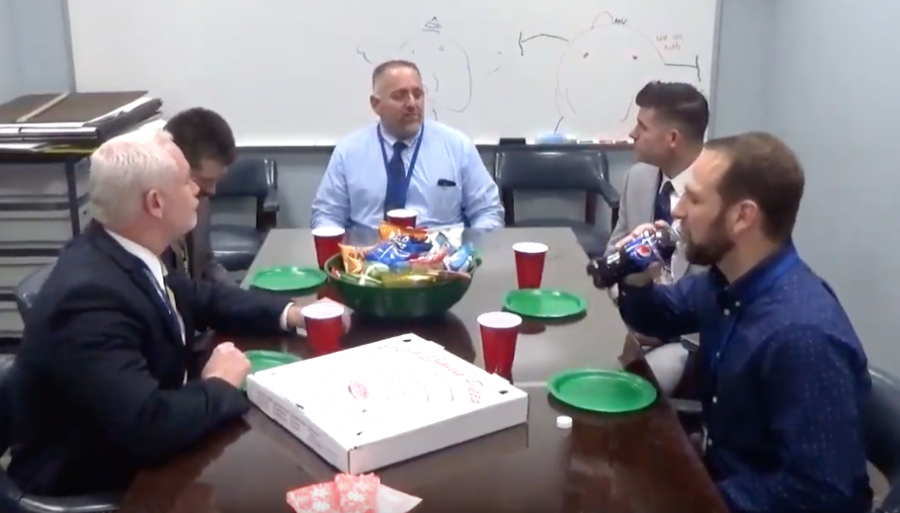 Zachary Bennett, Executive Producer
December 20, 2019 • 3 Comments
See what happens when the members of the Administrative...
November 22, 2019
WACS NEWS Ep: 1 2019-2020 year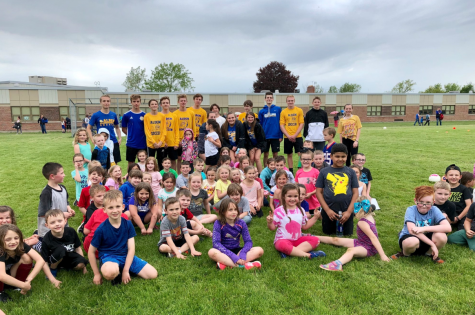 June 18, 2019
Reporter Katie Fitscher discusses the positive educational...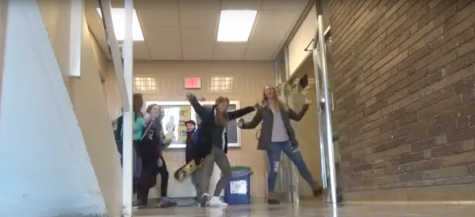 In the Halls:TRY NOT TO DANCE CHALLENGE
June 10, 2019
GOOD EVENING LADIES AND GENTS AND WELCOME TO THE 5TH LONG WEEK OF WGN! THIS WEEK WE HAVE SOMETHING NEW AND EXCITED COMING TO W-G-N SO STAY TUNED! &n...

Loading ...
Nov 7 / Volleyball - Girls

Nov 5 / Volleyball - Girls

Nov 1 / Volleyball - Girls

Oct 29 / Volleyball - Girls

Oct 26 / Volleyball - Girls