BREAKING: New Athletic Complex to be Named By ACS Community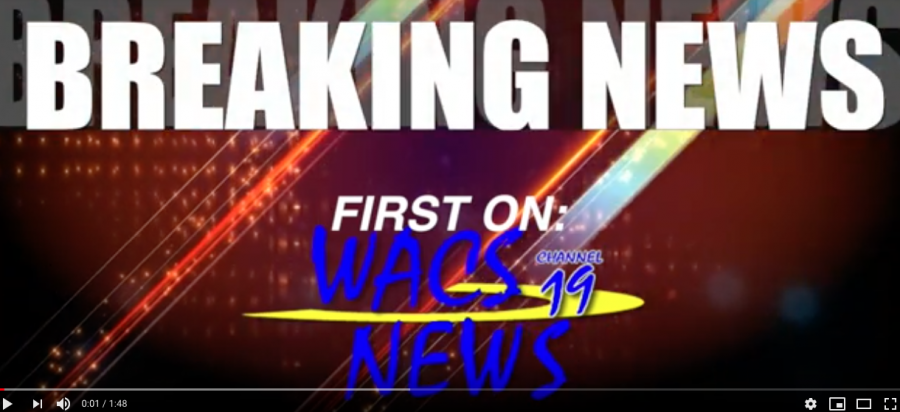 Samantha Bizub, Producer
February 28, 2019
Last year, WACS News brought breaking news which revealed the new Athletic Complex color scheme as decided by the Alden Community. Now, the Alden Community will have the opportunity to cast a vote to name the facility. In an exciting development, Alden CSD Superintendent Adam Stoltman announced that he will welcome the community to vote on several names on the ballot during the May budget vote.
The twist?
The names on the ballot will be the finalists from Alden Students and Staff in an in-house competition. Options with the most votes from Seniors, Juniors, Sophomores, Freshmen, and ACS Staff will be narrowed down through voting and those options will appear on the ballot.
Students, if you want to cast your vote, check your ACS email for the appropriate link. Voting closes Tuesday, March 5th at 5pm.