BREAKING NEWS: Technical Career Day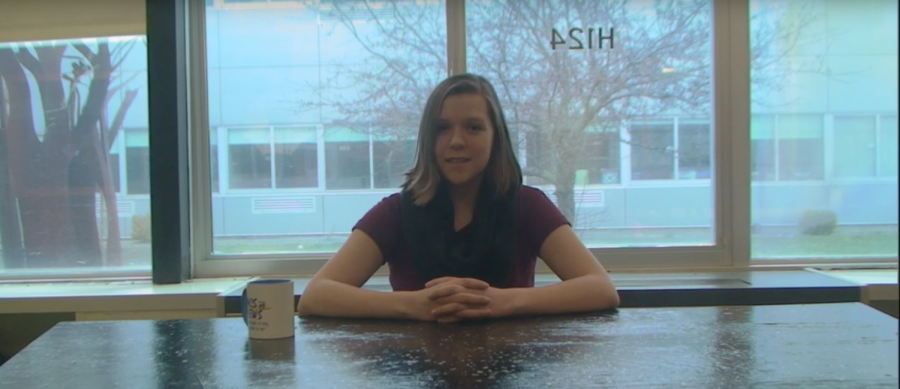 Technical Career Day is tomorrow from 9 am until 1:30 pm. Students in classes are invited to attend or ask for their teacher's permission to attend. Technical careers include fields such as construction, welding, plumbing, electrical, and many hands-on jobs. But technical careers are not only blue collar jobs, but also encompass agriculture, healthcare, engineering, robotics, and more.
Mr. Eggink and Mr. Turton have both played a major role in inviting the participants. They have shared that the event takes place in gym, metal and wood shops, and even outside.  There are hands on demos, welding, plasma cutting, and work with duct work (HVAC) in the metal shop. Also, every quarter after 9, core samples and soil samples will be taken outside. Meet at Turner construction booth in the gym if you are interested. Mr. Eggink says of the event, "It's going to be a great day and there's tons of great experiences to be had by all. Come down and experience everything technical careers have to offer".
In the words of Mr. Turton, "This is our 5th and biggest and best year. People in tech fields are in high need of skilled employees. We're doing something about it." He revealed that there are 186 industry partner contacts due to years of relationship building and reaching out through face to face, at different conferences, professional dinners,  and social media. Along with the 54 confirmed participants, various alumni members have been invited to speak about how they became professionals in their field of work. The hope of each of these industries is that student will be exposed to various potential job opportunities and find an interest in a technical career.
Students are encouraged to bring resumes and a pen to fill out job applications. Don't miss an opportunity to meet and discuss with businesses and companies such as Microsoft, MOOG, the U.S. Army, and various college programs.