BREAKING: Village to Lose Power for 48 Hours for Repairs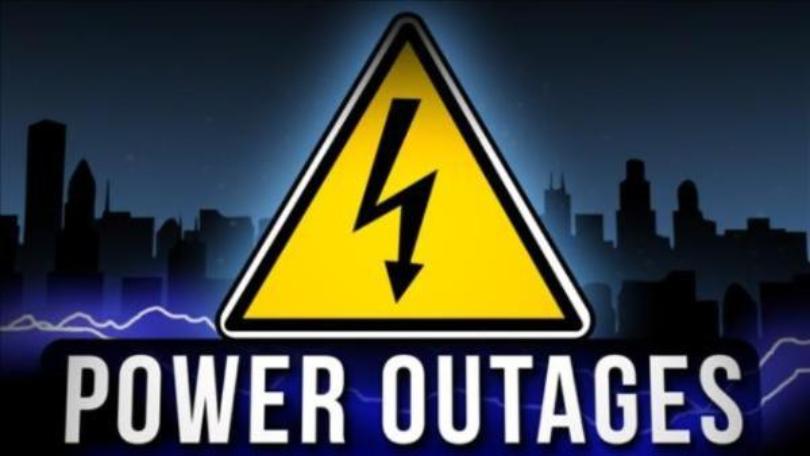 Staff, Staff
April 1, 2019
If you were unhappy about the unexpected power outage on Friday, more disruption could be on the way. At approximately 6:15pm, a NYSEG transformer started on fire causing most of Alden, Lancaster, and Clarence to be without power until crews restored services shortly before 9pm.
We're learning this morning that further repairs are required to "ensure services will be delivered to the highest standard" according to NYSEG spokesperson David Diode. At this time, it is expected that repairs will take 48 hours total. Diode says that the timing is "ideal since residents have the opportunity to get outside and enjoy the Spring weather".  When asked when we could expect the repairs to take place, Diode said that he "couldn't guarantee a date", but said it would be soon and residents should "be prepared".
You may be thinking 48 hours is a long time. We asked NYSEG why the repairs would be so time consuming to which Diode said, "that's nothing considering how many coffee breaks we'll need".
Just Kidding…..