Curriculum Showcase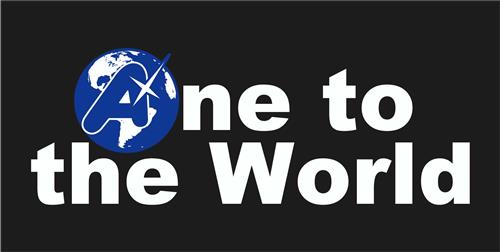 The High School Curriculum Showcase will be held on Thursday October 24th, 2019 beginning at 6 PM sharp.  Parents/Guardians will want to arrive a few minutes early to pick up their child's schedule in the auditorium foyer, unless of course your child is with you and can guide you through his/her Day One schedule. All students are welcome to attend.  Many of our students will be volunteering in their classrooms and throughout the building.
First block will begin at 6:03 PM and the program will end at 7:50 PM.  From 6:03 PM until 7:20 PM you will follow your child's Semester One / Day One schedule.  From 7:20 to 7:50 you will have the opportunity to visit with any of your child's second semester teachers.
In the classrooms that you visit you will learn about our ongoing One to the World Initiative and what that might look like throughout the school.  To give you a little bit more information about this initiative, here is the District Vision and Mission Statement that we adopted recently:
Alden Central Schools
One to the World:
A Teaching and Learning Initiative
"Greatness is not in where we stand, but in what direction we are moving.  We must set sail sometimes with the wind and sometimes against it, but sail we must, and not drift or lie at anchor."
– Oliver Wendell Holmes
Vision Statement
To nurture knowledgeable critical thinkers, communicators, collaborators, creators and contributors to the world.
Mission Statement
To empower students to make meaningful contributions to the world by creating learning experiences that include four key elements:
1.    Skills : Students will work on Significant Content and Skills.
2.    Tasks: Students will engage with real world, challenging problems.
3.    Audience: Students will create public products for an audience beyond the teacher.
4.    Reach: Students will connect with the world to improve the quality and enhance the impact of their work.