The Yeti Challenge: Coats 4 Kids!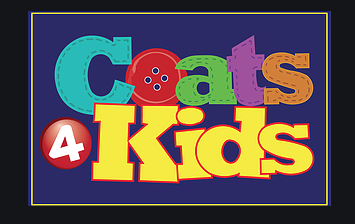 Rayahna Tryka, Reporter
December 10, 2019
This December, Alden High School's Leadership Class is busy organizing donations for children and families in need through the Yeti Challenge. All students, staff, and the Alden Community are being encouraged to help families this Holiday Season and provide them with warmth. Coats, scarves, hats, and gloves are being donated to Colvin's Cleaner's, "Coats for Kids" foundation. Each article of clothing donated is worth a certain number of points. Coats are worth five points, hats earn four points, gloves and mittens are worth three points and scarves get donators two points. As part of the challenge to encourage donations, students are dumping buckets of snow on Alden teachers for every 100 points collected. Monday, December 2nd was the first day of the Yeti Challenge and it will be continuing until Friday, December 20th.  Please bring all coats, hats, gloves, and scarves to the guidance office in the high school. Alexis Coia, Zach Czelusta, McKenzie Folle, Miranda Frank, and Tim Ritchie are the students who have planned and organized this challenge and their work has already made a great impact within the community. Donate to Colvin's Cleaner's "Coats 4 Kids" and bring smiles and warmth to a person this Holiday Season through the Yeti Challenge.