How Snow Days Come to Be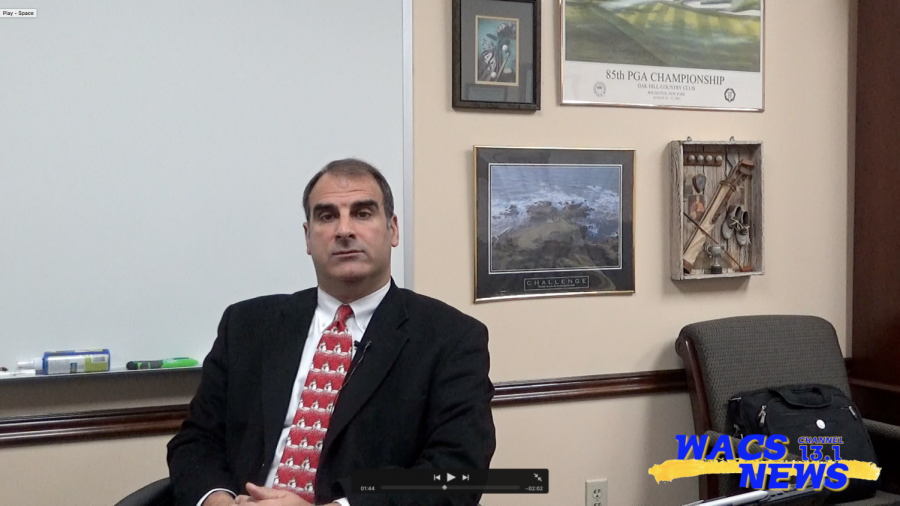 Zoe Guilliams, Reporter
December 18, 2019
For  many students, waking up to a text message, robo call, tweet, or a jostle from a parent or sibling to find out that school has been closed due to snow is a great feeling.  However, before the district decides to close up shop for the day day, many things had to happen behind the scenes prior to Mr. Stoltman's decision. The first and most important factor when deciding to close school due to weather is safety.
Throughout an interview with Mr. Stoltman, he shared the process that he goes through when deciding on an emergency weather day. He shared that he consults many people including weather professionals, other district superintendents, the head of transportation at Alden, and village officials. Most times the call is made early in the morning to make sure there is enough time for students and faculty to be made aware. Mr. Stoltman brought up a time when two-hour delays have led to snow days which showed that these actions are always pre-determined and can change with the conditions outside. There are many forms of outreach when the news about a closing needs to be spread. Multiple platforms are used such as Twitter, Instagram, email, voicemail, and local news.
These decisions play an important part when keeping everyone safe during the winter season. Use the closing as a day of grace or to check on others to make sure they are safe as well. Mr. Stoltman stressed that these decisions are for the safety of everyone involved in the Alden District and are not taken lightly.