In the Halls: Do You Have The Luck?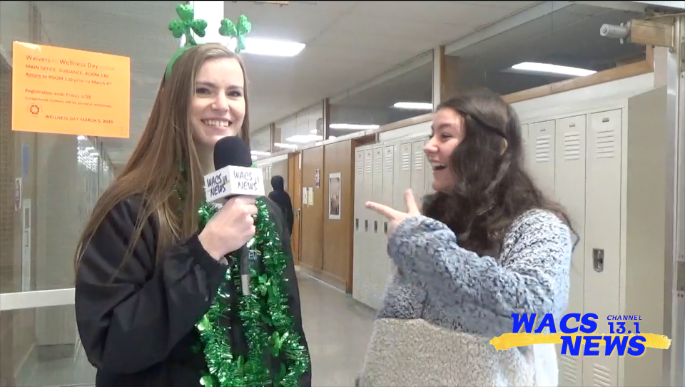 Erica O'Connor, Reporter
March 17, 2020
With Saint Patrick's Day coming up soon many people are starting to get into the spirit. From small decorations to all the stuff on the shelves at stores, the holiday is a hit. I decided to take to the halls and ask some students some Saint Paddy's Day riddles. Many students took part in the riddles with answers you'd might not expect. Do students at Alden High School know the Irish culture or will they all run out of luck? Let's see if any students were lucky enough to guess the right answer.