Holiday Havoc Challenge: December 15
Day 2 of Holiday Havoc is here!
12/15/20: Holiday Doppelganger Post: Do you have a Christmas celebrity look-alike? Show us the comparison in a side-by-side picture of yourself and the holiday icon!
Mr. Casillo as Yukon Cornelius is a perfect example!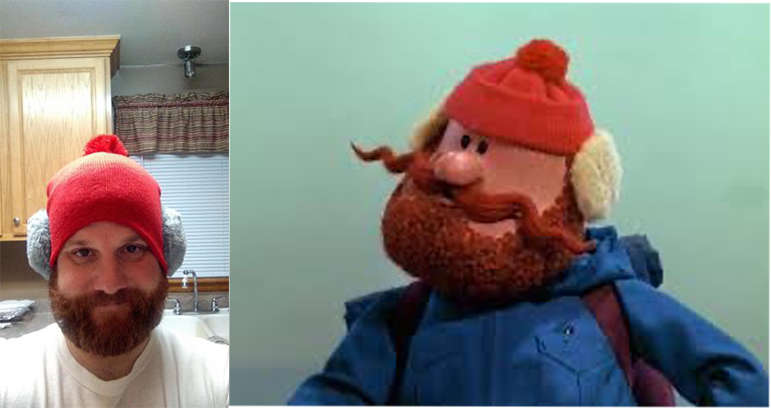 Be sure to use #holidayhavoc2020 and #aldenclassof__  on social media OR email it to your class officers.
Good Luck!