Vehicles Vandalized in Alden Community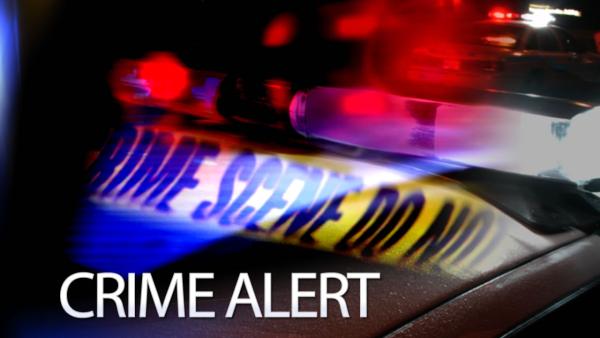 Staff, Staff
October 16, 2015
The Erie County Blotter is reporting that several vehicles have been vandalized in and around the Village of Alden. The most common type of vandalism reported has been roofing nails being placed around the tires of vehicles that are parked on the road or in driveways. Several incidents have been reported on Park Street, Lindan Drive, and Mercer.
WACS News is advising residents to check your tires before moving your vehicles. Please pass along this information to those you may know in the area.
The Erie County Sheriff's Office is asking for information on these incidents. If you know something, say something. Call the ECSO at (716) 858-2903.