Athlete Of The Week May 2-6: Lexie Hillman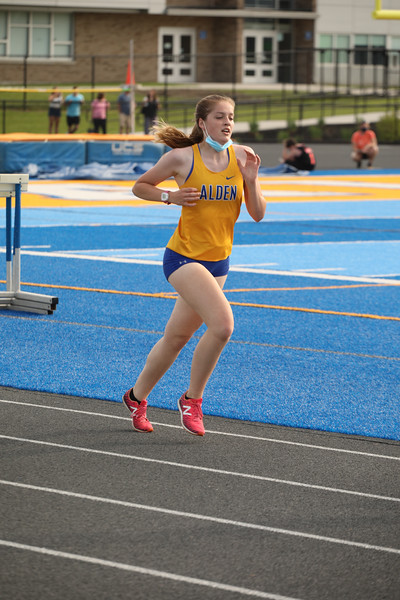 Congratulations to Athlete of the Week Lexie Hillman, who is profiled in this week's AOTW video produced by Nathan Hahn.
Here's what Varsity Girls Track Coach Nancy Bennett had to say about Lexie and her accomplishments:
Lexie Hillman is a senior on the Track and Field team and has been on our team for four years. She is a captain this season, voted on by her peers. She has played a huge role in the girls' track team's success and has lead by example all along. Lexie secured two individual wins and was part of one winning relay on Tuesday's meet against Tonawanda.  Lexie won the 1500 with a 5:58.60, and she won the 3000 with a time of 13:01.02.  Lexie also ran the 4×800 relay which took first and helped secure the 113-27 victory.  Lexie has been a big point scorer for our team and is a very valuable runner. Throughout it all, she has always had a positive attitude and is always able to put her best foot forward. Best of luck throughout the rest of the season Lexie.
Leave a Comment