Athlete of the Week 10/12-10/17

Staff, Staff
October 27, 2015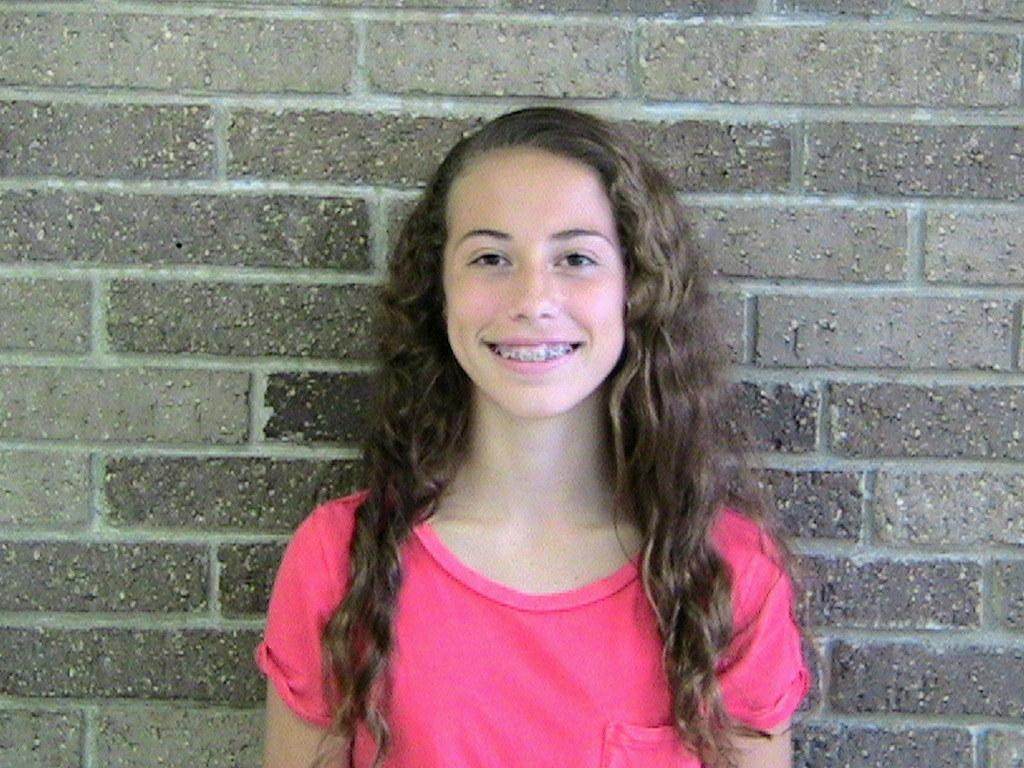 Ashleigh Strasser is a Freshman on the Alden Bulldogs Cross Country Team.She lead our Girls' Cross Country team to a third straight Bulldog Stampede Team Championship.  With our number one runner out this week sick , Ashleigh stepped up her game and ran a Personal Best that helped  the Lady Bulldogs  to win the championship.  She ran a 20:20 5k and finished 10th out  of 112 runners.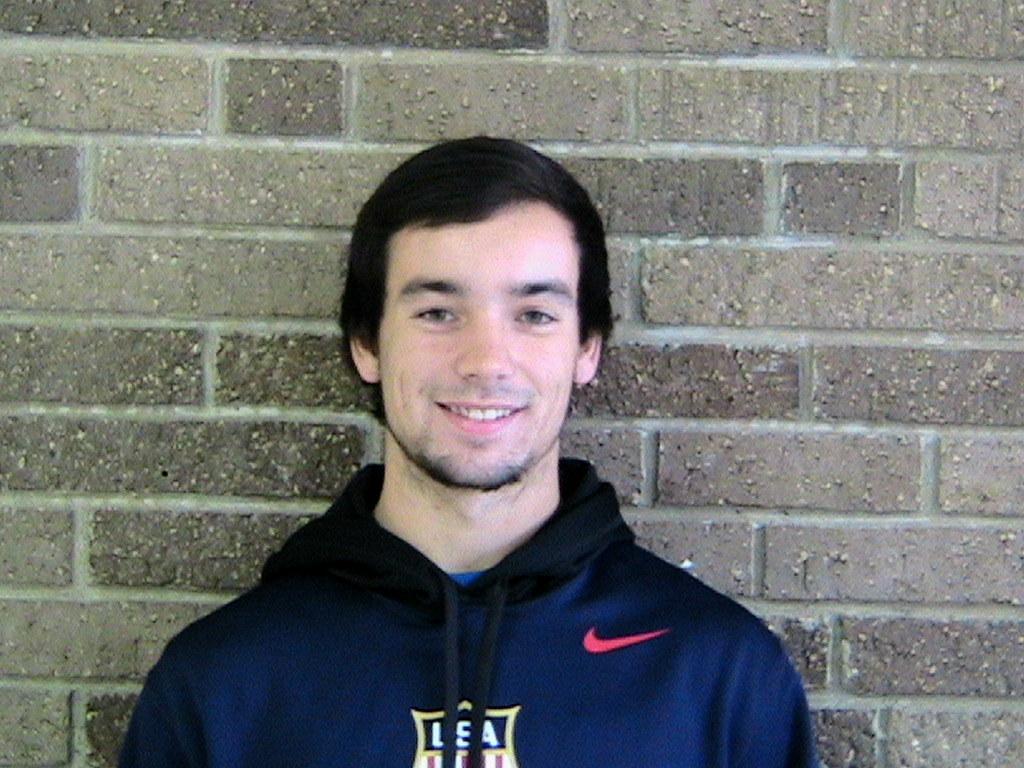 Matthew Ess is a Senior and forward for the Boys Varsity Soccer Team. He currently
leads the team with 20 goals and 15 assists. His offensive contributions are a key factor in the team's 8-2 Divisional Record and 12-4-1 overall record which are the best in over ten years. His game winning goal against Holland set the team up for a great #4 Seed position in sectionals. Matt's 5 goal performance against CSAT in the B1 Sectional Pre-Quarter Finals demonstrated his talents. His leadership as a Captain have helped the team continue to improve on a weekly basis.  Matthew's consistent performance throughout the season and especially in recent critical games make him an integral part of the team.