MacCowan/King Duo Vow Victory over Carll & Casillo in Upcoming Badminton Tourney
Carll & Casillo remain unshaken...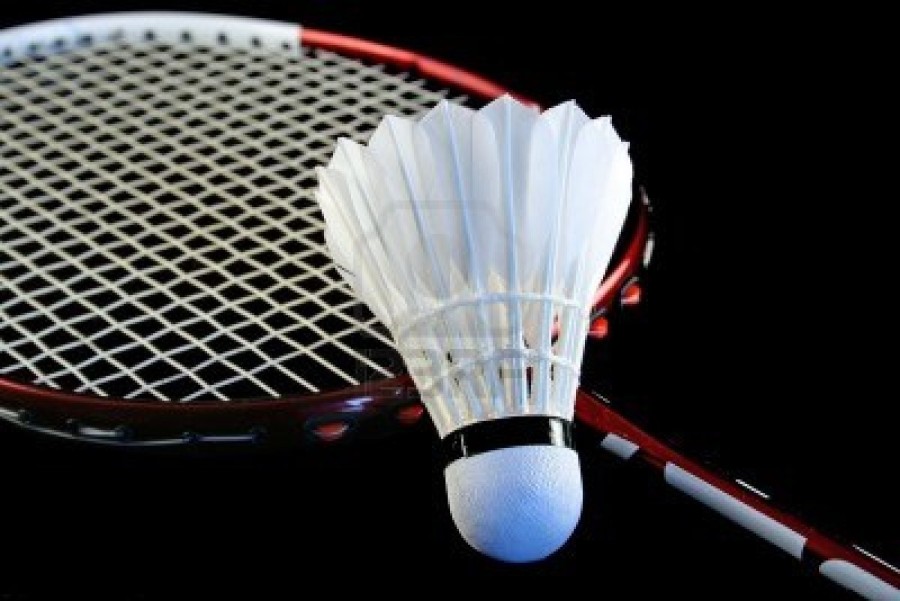 BREAKING:
If you were listening to today's AM announcements, you likely heard Mr. MacCowan  muscle his way into the announcement booth, commandeer the speaker and proclaim to the entire building that he and his partner, Senior, Joe King would rein victorious over the heavily favored team of Mr. Carll and Mr. Casillo in this year's highly anticipated Athletic Association Badminton Tournament.
Both Carll and Casillo were available for brief comments following today's uncharacteristic rant.  "I don't think they stand a chance but I'm looking forward to the challenge" said Casillo.
"He's got a bad shoulder and he isn't as young as he used to be. The key to this thing will be to get him moving. They don't stand a chance." -Ed Carll
Be sure to catch all the action for yourself on Wednesday, February 11th at 5:30 PM in the High School Gymnasium.  Admission is $2 for spectators and it only costs $10 to enter a team. Hurry, spots are filling up! All proceeds benefit Athletic Association.