'The Little Mermaid Jr.' Is This Week at Alden MS!
Delaney Keppner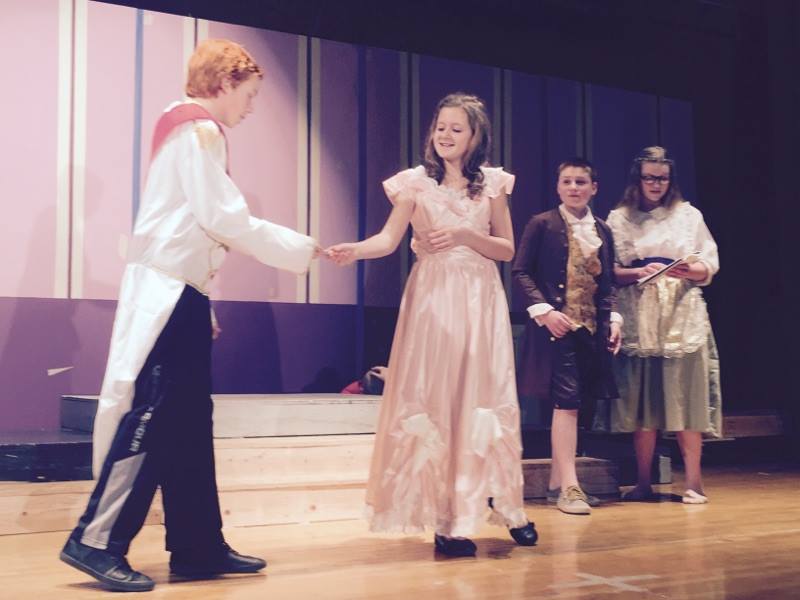 Staff, Staff
February 29, 2016
Disney's "The Little Mermaid Jr." opens  Thursday at Alden Middle School! The production, presented by Alden Middle School's Drama Club, will run March 3-5th at 7:00 pm with a Matinee March 5th at 2:00 pm. A cast and crew of approximately 100 students has been hard at work for months and is excited to take you "under the sea" with their exciting musical numbers and acting talents. "The Little Mermaid, Jr." is directed by Mrs. Erin Tryka and assistant directed by Miss. Stephanie Genco, and features the technical designs of Mike Briggs and costume designs of Amy Sheehan. Tickets are on sale for $6 each and are selling fast! You can reserve yours any time by calling 937-9116, ext. 3205. The Drama Club can't wait to make you a "part of their world!"
UPDATE: Delaney Keppner had the chance to visit the set of 'The Little Mermaid Jr." and that update will be posted her soon!