Athlete of the Week 4/18/16 – 4/22/16

Hang on for a minute...we're trying to find some more stories you might like.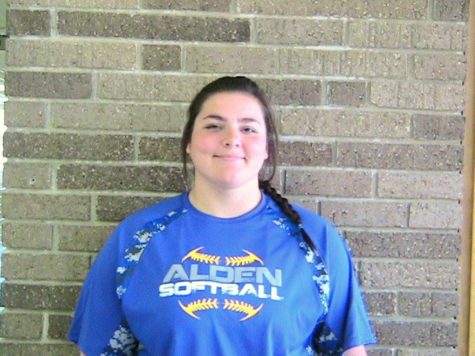 Senior captain, Laura Kratzke, picked up where she left off from last year's state semifinals. By controlling the Maryvale Flyers from start to finish, Laura pitched a 1-hitter and struck out 10 Flyers. On offense, Laura hit a home run over the left field fence with a shot that sailed 220 feet. Laura had 2 RBI's in the game and helped Alden start their season with a win. Congratulations, Laura, from the entire Varsity Softball team.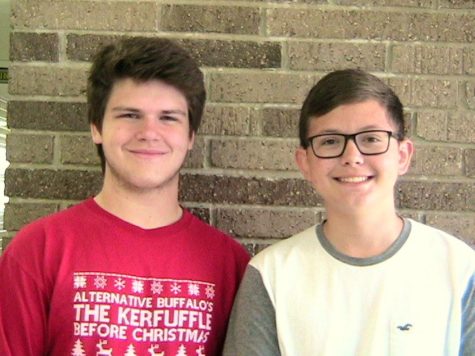 Boys Varsity Tennis juniors and captains, Dylan Kiener and Everett Gilbert, have been undefeated at second doubles so far this season (4-0). Against Akron, the duo battled back to win with sets of 6-7, 6-3, and 6-3. They beat Iroquois easily with sets of 6-1 and 6-0. Most impressively, they outplayed opponents from Division 1 Clarence in non-league play (4-6, 6-2, 6-4). Dylan and Everett have played Varsity Tennis for 3 years and 2 years, respectively. Their leadership on the team promotes the camaraderie and competition that creates a winning team environment. Continuous improvement, competitive spirit, and the ability to influence their team in positive ways on an off the court earns them recognition as this week's Alden High School Male Athletes of the Week.Picasa