Alden Alum in new 'Goo Goo Dolls' Video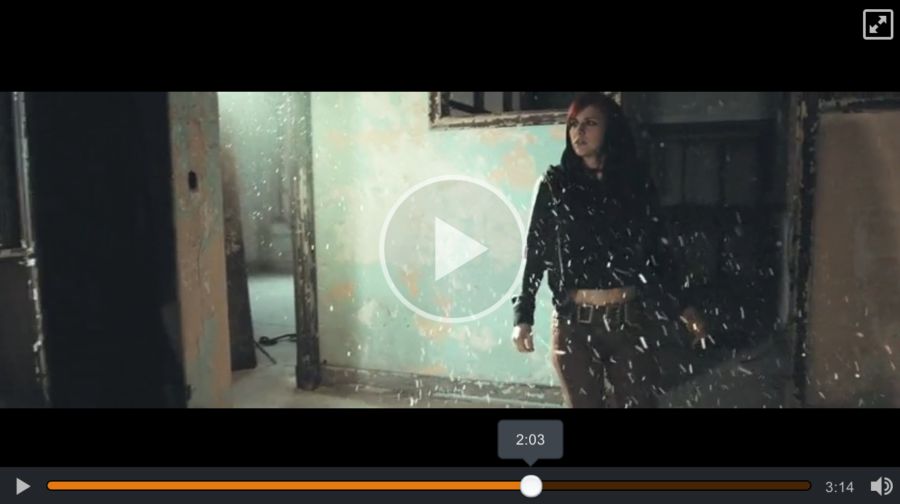 Check out Alden graduate Kristen McMurtree in this exciting new music video for the latest hit from the Goo Goo Dolls, "So Alive". Kristen has had an exciting career already in boxing that the Daily Public highlighted in March.
Check out the premiere from Amazon HERE.