Graduation Reminders!
The Cube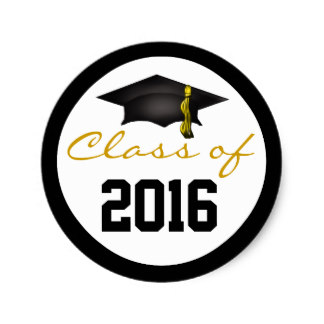 Staff, Staff
June 17, 2016
Thursday, June 23th Graduation Rehearsal at 10:30 a.m.
Seniors please plan your work schedules around this rehearsal now – no one is excused from rehearsal because of work. Seniors who do not attend the graduation rehearsal will not be allowed to participate in the Graduation Ceremony.  No exceptions.
Rehearsal ends with a senior cookout lunch sponsored by the Alden Kiwanis Club. Rehearsal should end by 1:30 p.m.
Caps and Gowns must be brought and worn for a Class Picture during the rehearsal!
Students are expected to dress appropriately for the graduation ceremony on Friday. ***No tee shirts, shorts, sneakers or flip flops will be allowed. Girls should wear dresses or dress slacks and a blouse.  Boys should wear dress trousers with a shirt and tie.  No head gear (except for graduation cap) will be allowed.
Tickets for Graduation will be distributed after rehearsal.
Friday June 24th Graduation:
Access to Streaming Online 
HOW TO ACCESS GRADUATION LIVE STREAM:
Go to Alden Schools Website: aldenschools.org ( OR RIGHT ON THIS STORY!)
On home page find Live Streaming-Graduation (serviced by The Cube) and click on orange arrow to play
In lower right corner click on "enlarge screen" icon
Graduation Photo Gallery Information:
Photos of you graduate as well as candids during the ceremony can be viewed here, as well as ordered.
Password for the gallery is: 2004M161