New Protocol for Entering All Alden CSD Buildings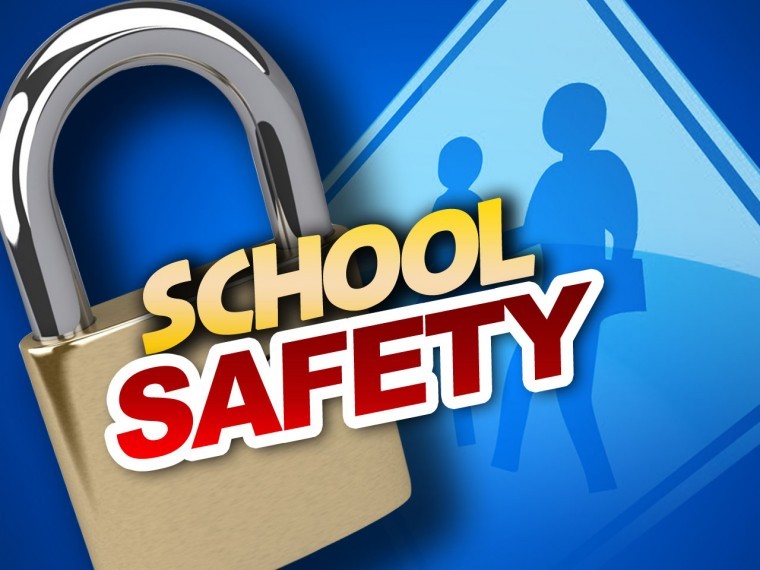 Staff, Staff
August 29, 2016
PRESS RELEASE:
Beginning on Tuesday September 6th, 2016 all visitors entering any of the four school buildings of the Alden Central School District (High School and District Office on Park Street, Middle School on Park Street, Intermediate School on Crittenden Road, and Primary School on Broadway) will be required to present  valid, government-issued picture identification (Driver's License) in order to gain access to any of the buildings.  Without proper identification, admission will be denied.  We realize that this constitutes a change from past practice.  However, we are instituting new safety measures throughout our District in an effort to provide the utmost safety and security for the students and adults in our schools.  This measure is one of those changes that we will consistently enforce beginning 9/6/16.
Visitors who do not need to "enter" a building for official business may use the secure entrance for each building (as listed above).  For example, many parents come to our buildings daily to "drop off" an item that a student forgot at home (lunch, clothes, books, etc.).  In this case proper identification will NOT be required.  The parent/visitor will enter the secure entrance and pass the item to school personnel without gaining entrance to the building.
Thank you for your cooperation in this matter as we continue to provide a safe environment for our children to learn and grow. The safety of our students and staff is our number one priority, and we appreciate your patience as we implement these changes. If you have any questions about this new protocol, please do not hesitate to contact us.