Athlete of the Week (9/9-9/16)

Staff, Staff
September 19, 2016
The Alden Athletes of the Week for last week (9/9-9/16/16) are: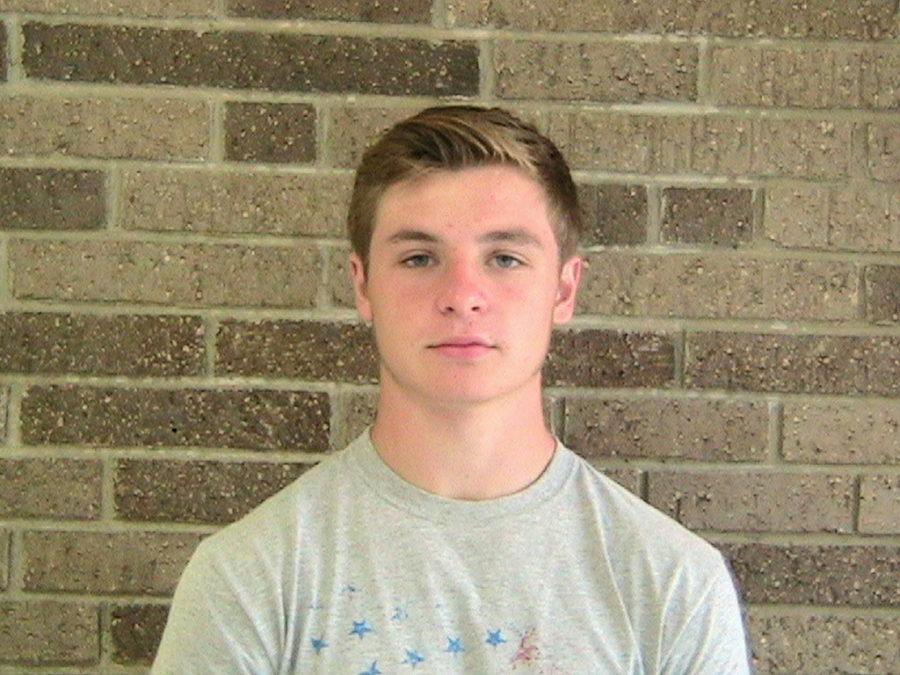 Brandon Windnagle (Varsity Football)
Next to the word football in the Alden High School dictionary is a picture of Brandon Windnagle. The single-minded pursuit of excellence on the gridiron is the hallmark of Windnagle's game. He won't be outworked or "out-toughed" by anybody on the field. Teammates are family to him and he will stop at nothing to protect them.
As the team's starting fullback and middle linebacker, Brandon plays two positions most often associated with hard-nosed football. On Friday night, September 9th, at Albion High School, Brandon made the play that turned the game around when he picked off an Albion pass and returned it 47 yards for a touchdown. It was late in the second quarter and the Bulldogs were in a tight ballgame separated by two points. The score turned out to be the difference maker in the Bulldog victory. In addition, Windnagle tied for the team lead in tackles with 10. Brandon's leadership and work ethic represent the very best qualities of an Alden Bulldog.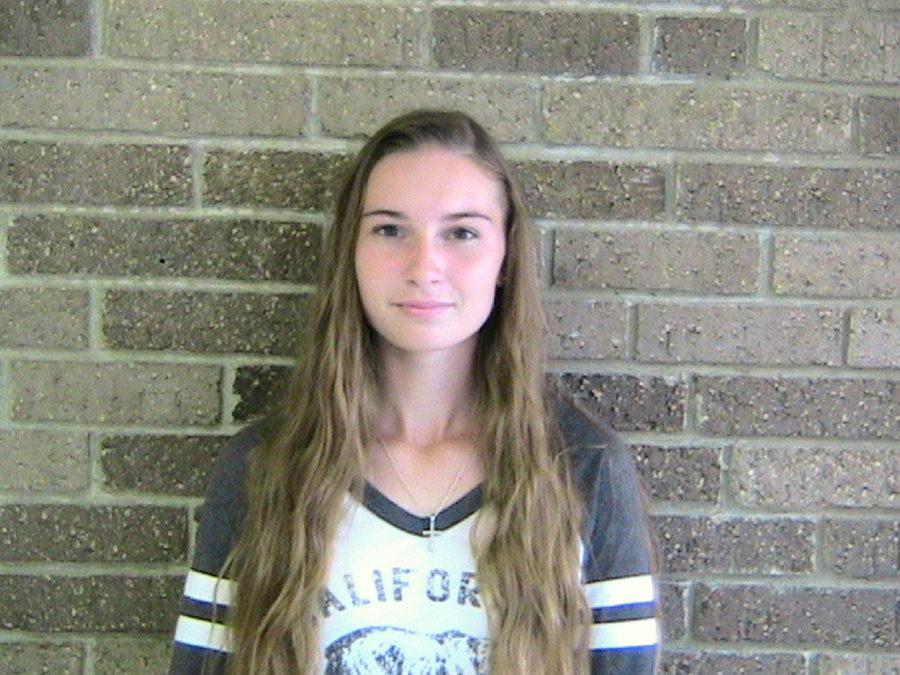 Sarah Golas (Varsity Cross Country)
This past weekend Sarah Participated in her 1st 5k race at Sunshine Park in the West Seneca Invitational.    Sarah ran in the small school race against 60 other runners. Sarah was able to persevere through the 90 degree weather and finish 1st overall with a time of 21:06.  This time was the 7th fastest time of the day.  Sarah was the fastest female in the small school ran(1st) and the 7th fast female overall out of 132 runners.