Athlete of the Week 9/19-9/23

Staff, Staff
September 26, 2016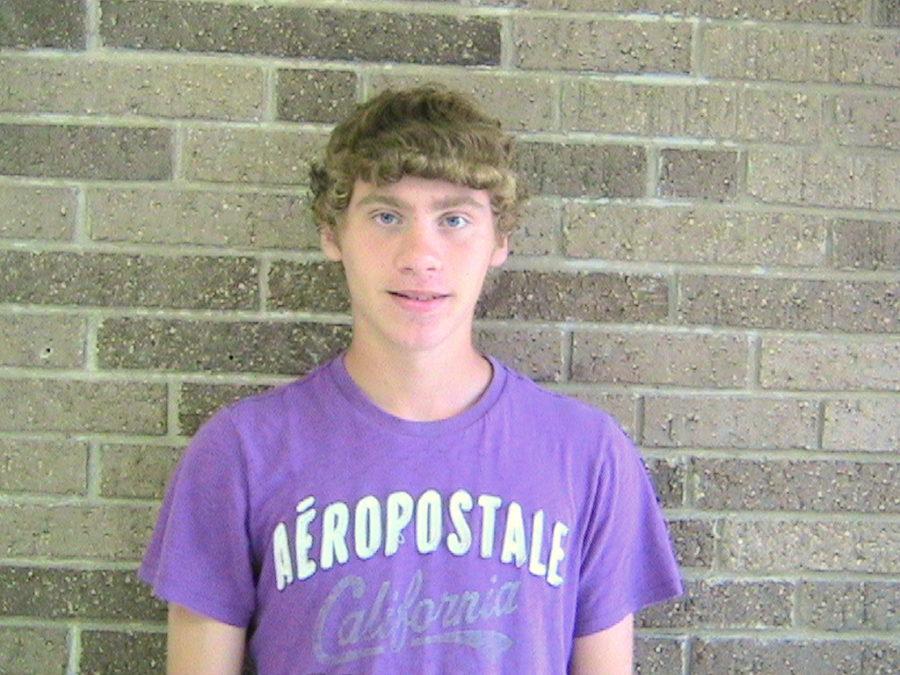 Jeremy Jeziorski (Boys Varsity Soccer) 
Jeremy Jeziorski is a Junior and starting striker on the Boys Varsity Soccer Team. He scored a goal and two assists against St. Mary's this week and has earned a point in almost every game so far this season.  While he credits the team behind him for the sustained offensive attack, his aggressive style of play and generosity with scoring opportunities for teammates is critical to the team's success and current record of 8 wins and 2 losses. Jeremy's exemplary performance throughout the season and especially in recent critical games make him this week's Alden High School Male Athlete of the Week.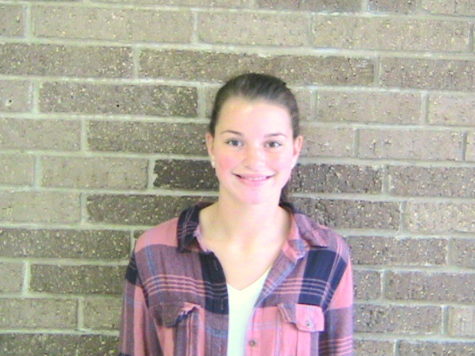 Emma Martin (Girls Varsity Soccer)
Freshman Emma Martin has stepped on to the varsity soccer team and proven to play an integral role in the success of the team's defense. This week she was tasked with shutting down the division's best player. Emma did a tremendous job limiting the opponent's chances. Emma is a smart player who uses her physicality and vision of the field to help prevent opponents from scoring. She is part of a defense that has shut out opponents three times, and has only allowed 10 goals against all season.