CANCELLATION: Vitality Fashion Show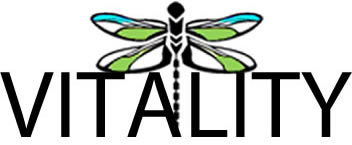 Staff, Staff
March 17, 2017
PRESS RELEASE
March 17, 2017
(Alden, NY)- Much to our regret, we are canceling our previously scheduled event on March 25th 2017, the "Vitality 3.0 Fashion Show" at Alden High School.
We greatly appreciate the enthusiasm and interest that everyone has shown towards the event in its previous two runs and those that had already expressed interest in this event supporting Unyts on behalf of Andrew's Army. At Alden High School, we take great pride in delivering the best quality and showmanship of our productions and events. However, with several conflicts, concerns, and other unforeseen circumstances, we have made the difficult decision to cancel the event rather than not deliver the best Vitality Fashion Show possible.
To all of our event partners and sponsors, we sincerely apologize for the unexpected occurrence of the event. The team is currently working on communicating this to all involved and rest assured, an update in detail, will be provided within 3 working days. Thank you from the depths of our team for your support and patience.
We want to extend our most heartfelt apologies to all those who are holding tickets for the event. We would like to sincerely thank all of you for your support and understanding. All tickets purchased through the online box office are eligible for full refunds. An email will be sent to the email address provided during your transaction with all of the information needed in order to receive your full refund.
Once again, the Vitality Fashion Show team would like to thank each and every person that has supported us right from the start. This was not an easy decision for us to reach, but please rest assured that the decision was made in the best interests of all involved with the event.
Thank you for your continued support.