One To The World Pilot Program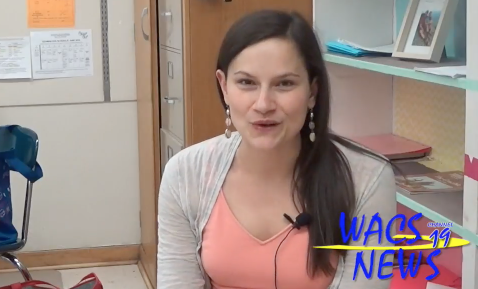 Hang on for a minute...we're trying to find some more stories you might like.
I spoke with Mrs. Tanner about one of the One to the World Pilot projects going on currently at Alden High School. The program enables certain classes to perform projects with the new Surface Pros that will be "surfacing" through the high school and middle school next year.
Mrs. Tanner Co-teaches with Mr. Currin an English 12 class. Mr. Currin and Mrs. Tanner decided to do a project with Mr. Currin's wife; who teaches 7th grade ELA at Gates-Chili Middle School in Rochester. The 7th graders in her class wrote memoirs based on things that happened in their lives. Mrs. Currin's class then sent them to Alden seniors in Mr. Currin & Mrs. Tanner's English 12 class to look over and edit. Mrs. Tanner stated that it was great using the Surface pros because you can use the pens to literally draw and fix the mistakes on the Word Documents. After they sent the revised memoirs to Mrs. Currin's class the senior class began turning the memoirs into short films to share with the students from Gates.
Students from gates visited Alden to see their films revealed in the High School Distance Learning Lab. Students from both schools had a great time. More to come on this in the future…