In The Halls: Finish The Holiday Lyric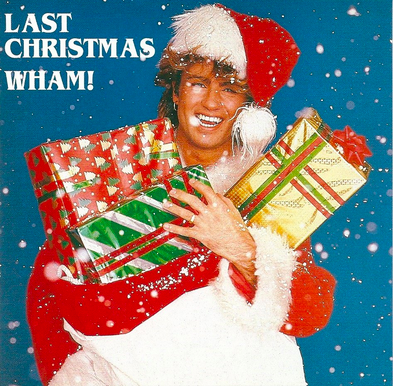 Hang on for a minute...we're trying to find some more stories you might like.
To get everyone in the holiday spirit here at Alden High School, Brooke Meyer and I went into the halls to quiz the students on their Christmas music knowledge. We had students finish some of the lyrics from a classical Christmas song. The Christmas song we had used was "Last Christmas" by: Wham. Some of the student were great with their knowledge on the song, but others not so much. Here at WACS News we wish everyone a Happy Holidays.